When it comes to cooling solutions for industrial and outdoor environments, heavy duty air coolers are the ultimate choice. These high-performance cooling systems are designed to provide efficient and effective cooling even in the hottest and most challenging conditions.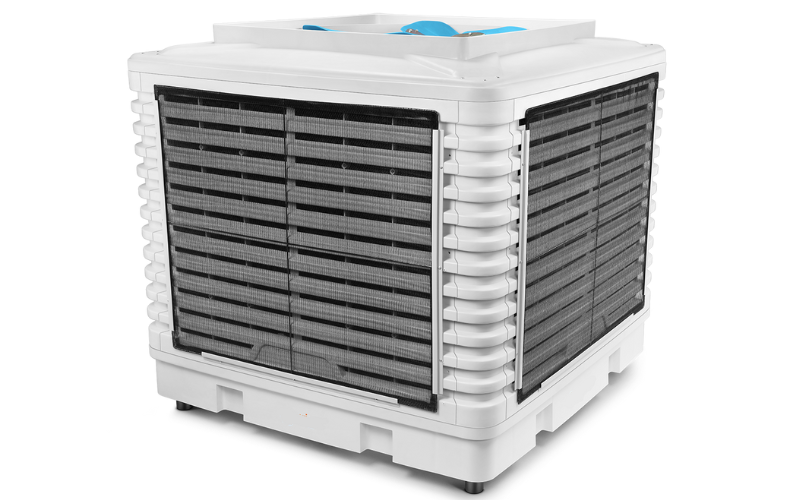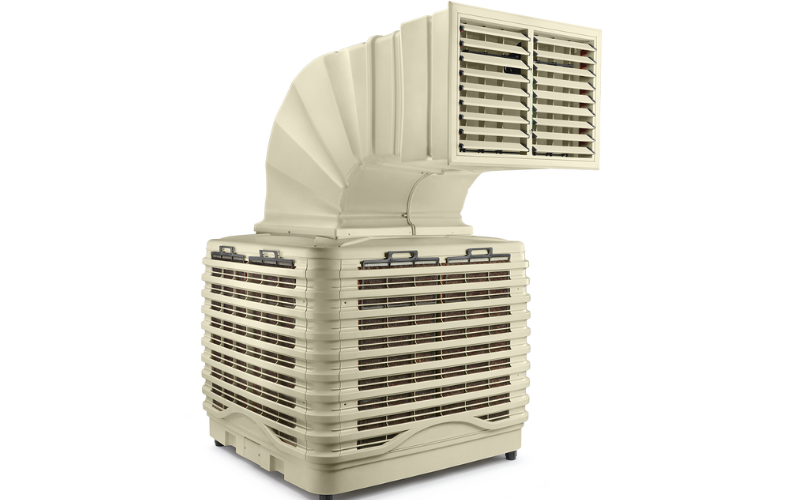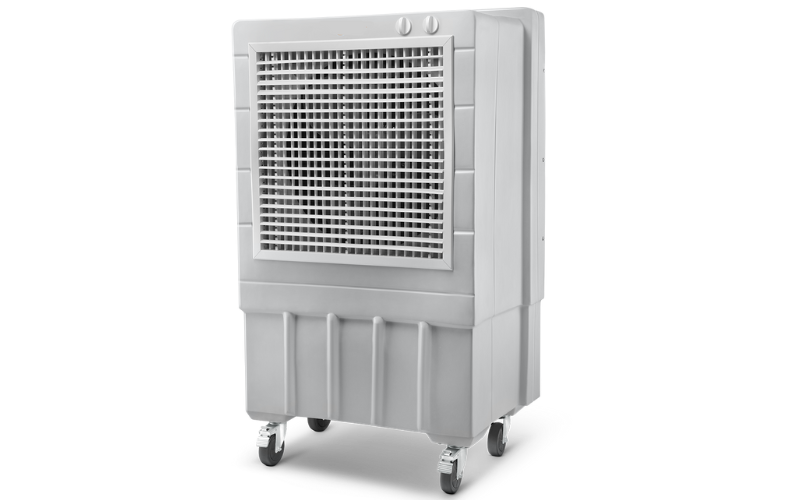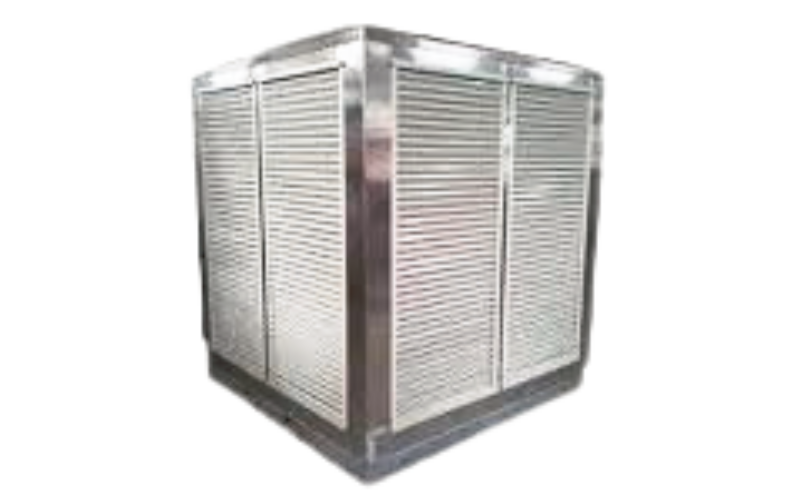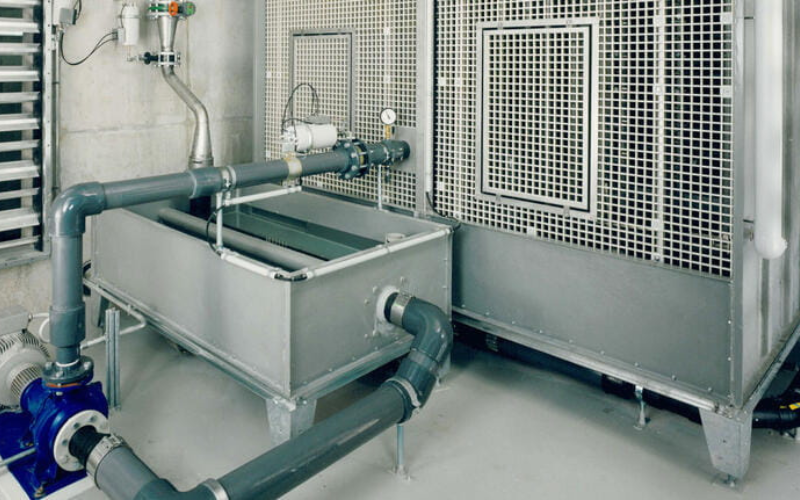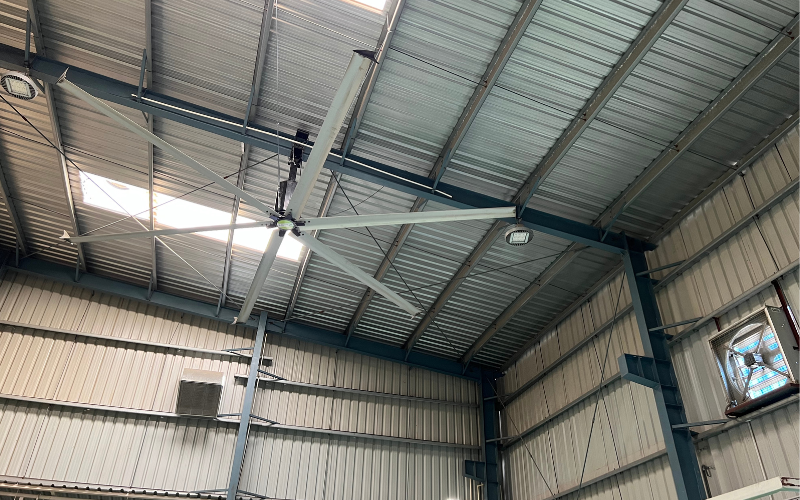 Key Benefits of Our Heavy Duty Air Coolers
20+ Years of Working Experience with Global Industries.
Synergy Air Cooling is a unique concept of
air-cooling plus ventilation. A combination not offered
by any other cooling technology.
Improved Productivity

Improved Staff Morale

Improved Air Quality
Improved Revenue
Save on Electricity
Save on Initial Cost
Save on Maintenance
Payback in 4-5 months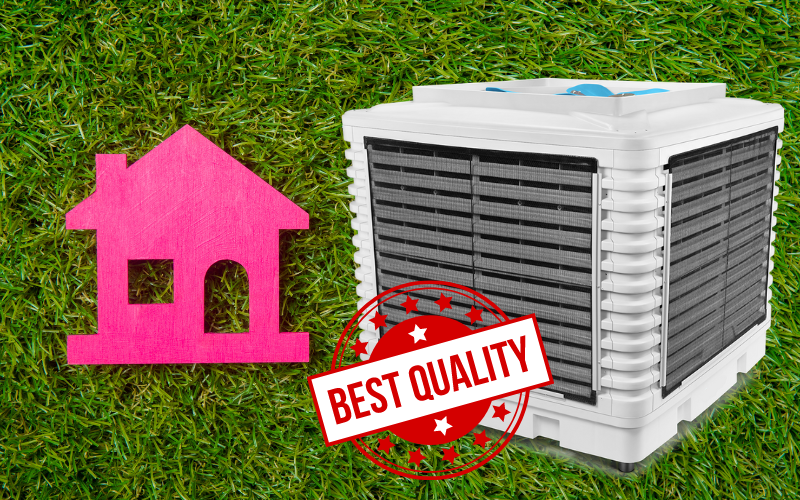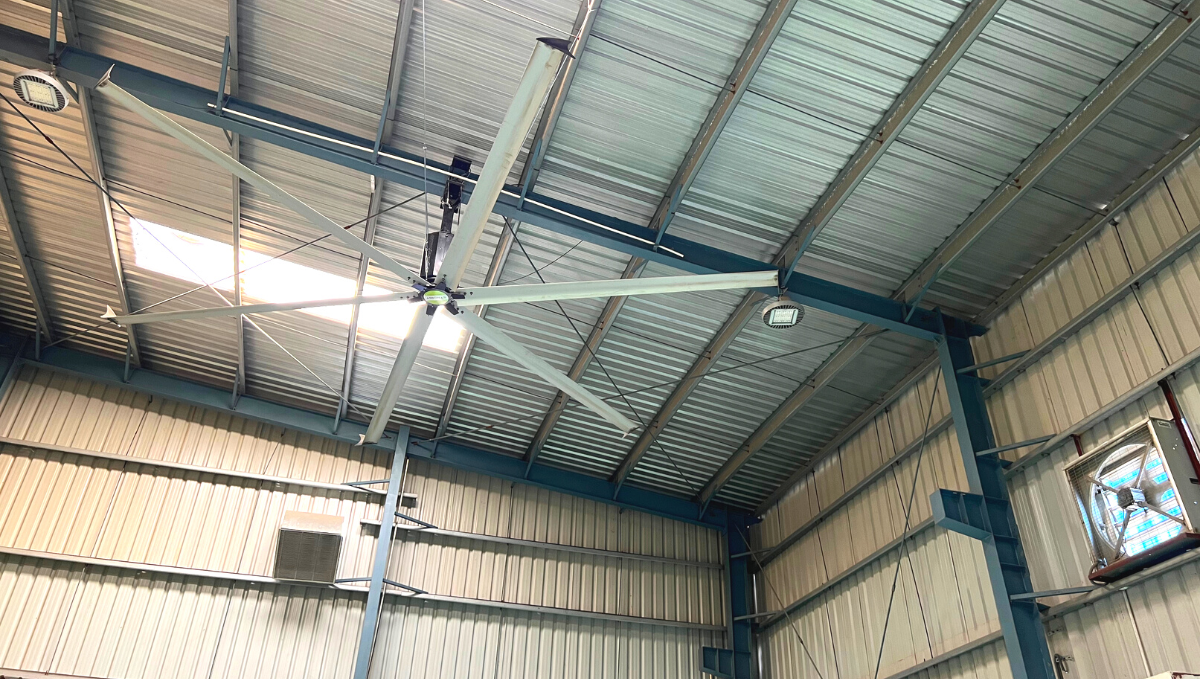 At Synergy Cooler, we are committed to providing the best quality heavy duty air coolers to our customers. With our high-performance cooling solutions, you can stay cool and comfortable no matter where you are. Order now and experience the ultimate cooling performance!
Research by IIM-A says that worker's productivity can be enhanced by up to 70% by increasing the level of cooling comfort at the workplace. Research shows that the optimal range of ambient temperature for enhanced worker productivity is about 23 – 30o Celsius.
Another research by NASA says that high temperatures above 75o F negatively affect both productivity and accuracy of work. In order to boost productivity, an ambient temperature is necessary.
Our Synergy Coolers are uniquely designed to provide ambient cooling in large spaces at a low installation and operational cost. Over the years, Synergy has completed over a million industrial air cooling installations around the world. We believe that a comfortable temperature workplace environment is a necessity to boost productivity and employee morale.